10 Best Modern GTK Themes for Your Linux
Very nice!
---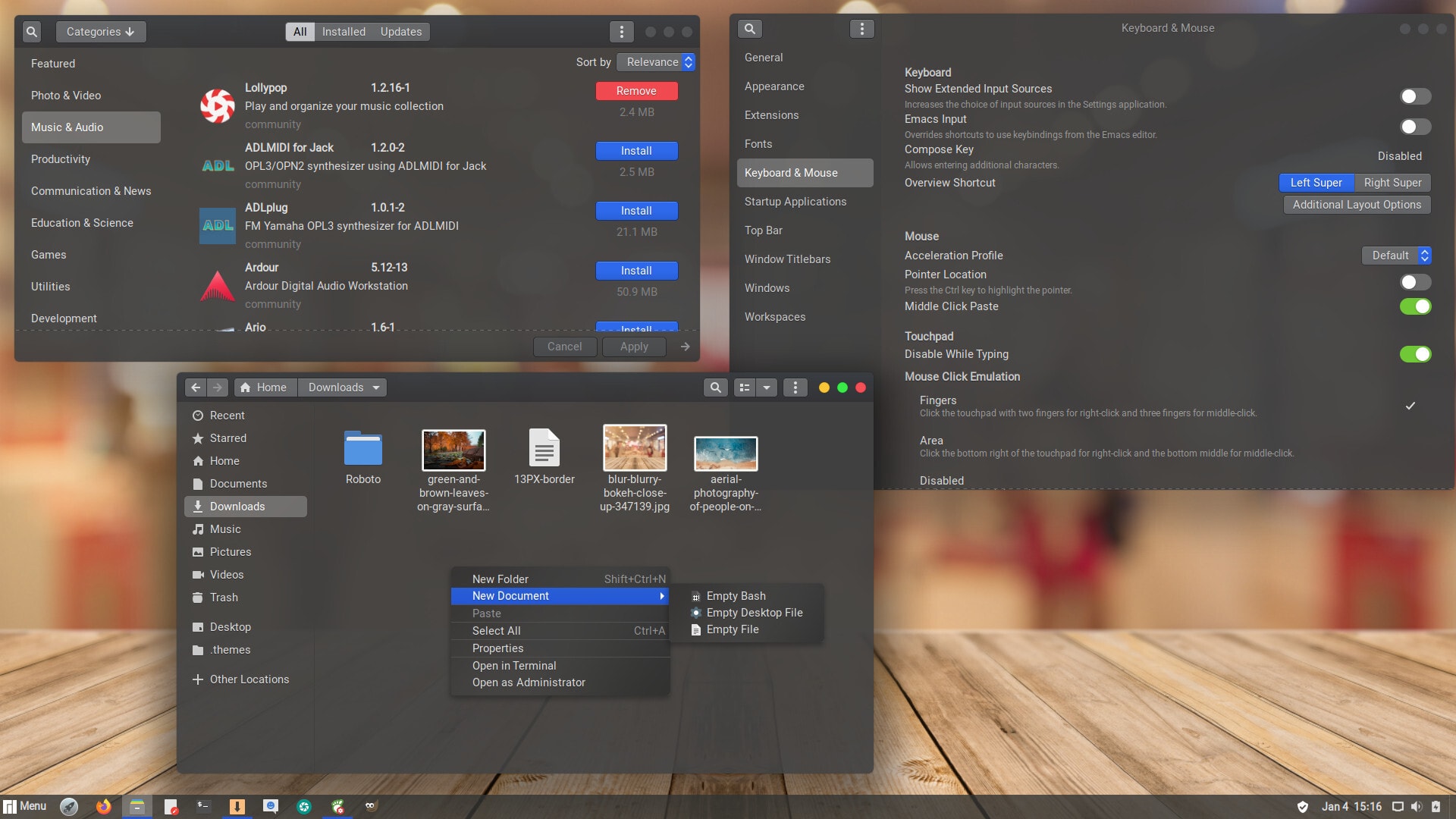 The standard GNOME theme is very classic (Adwaita), because it is what they test and recommend, however, you can improve the look of your GNU/Linux by changing the theme and for a better experience.
How to install themes?
Recalling that it is interesting to have GNOME Tweaks installed, examples:
And then follow these steps:
1. Download the theme, example:
You can download via http, git, via command line, or any other means you find
2. Unzip the file (if it is compressed):
We recommend you to use the application extract, it is simple and easy to use!
3. Move to your ~/.themes directory
If there is no such directory in your home folder, create: mkdir ~/.themes.
Attention: If within the theme you download there are * variants * within it, move the variants. The root folder has the index.theme file inside it directly.
4. Open GNOME Tweaks and choose the theme
Hit Alt + F2 and type: gnome-tweaks, or run this command in terminal
5. Choose the theme that appears:
Choose the line Applications, if you have not yet changed Adwaita (default), click and change to the name of the theme you want, see image below: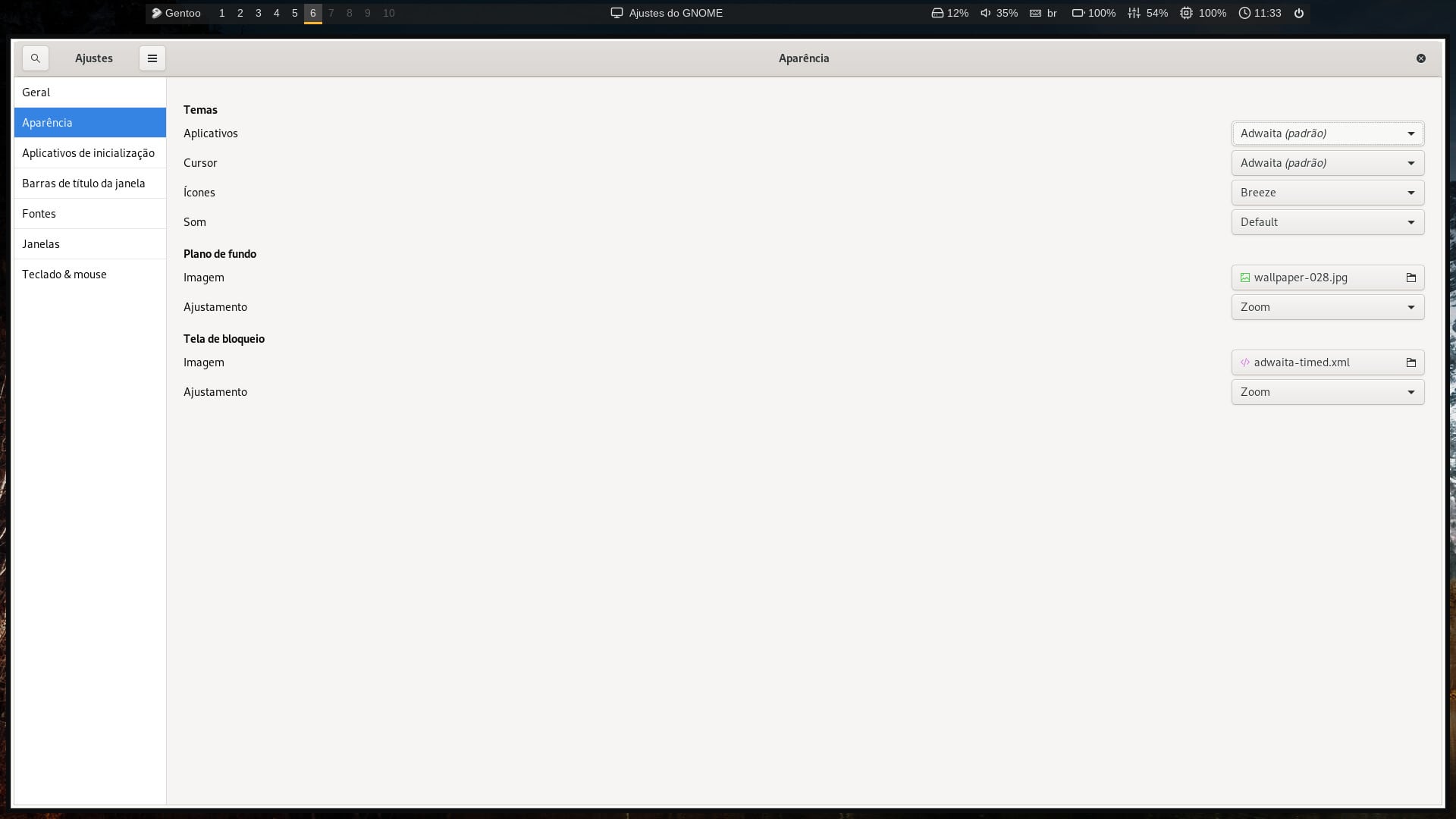 Alternatively you can change the theme via the command line using gsettings with the command:
Or by changing the vim ~/.config/gtk-3.0/settings.ini file and defining the theme in that file:
I selected the 10 best ones that I tested currently according to the date of publication of this post, they are in the order of the ones I like the most!
---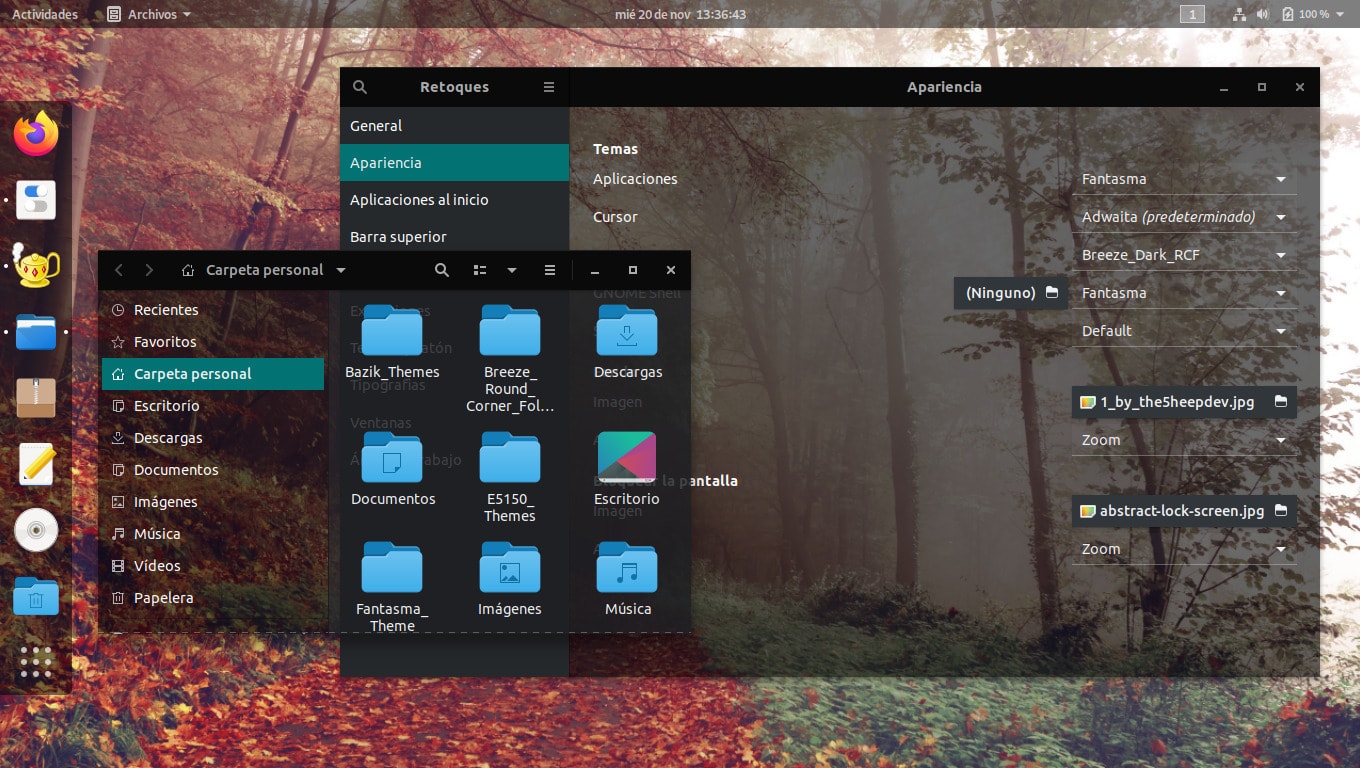 ---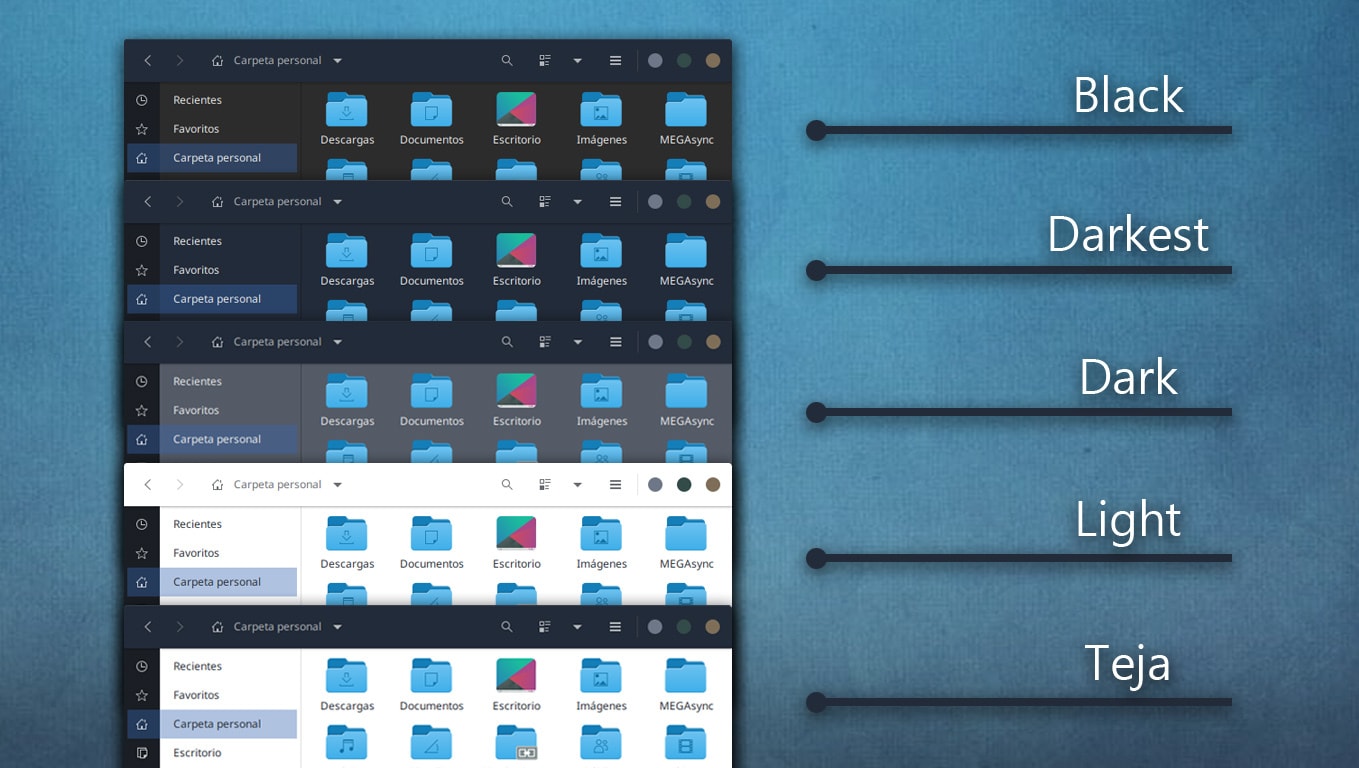 ---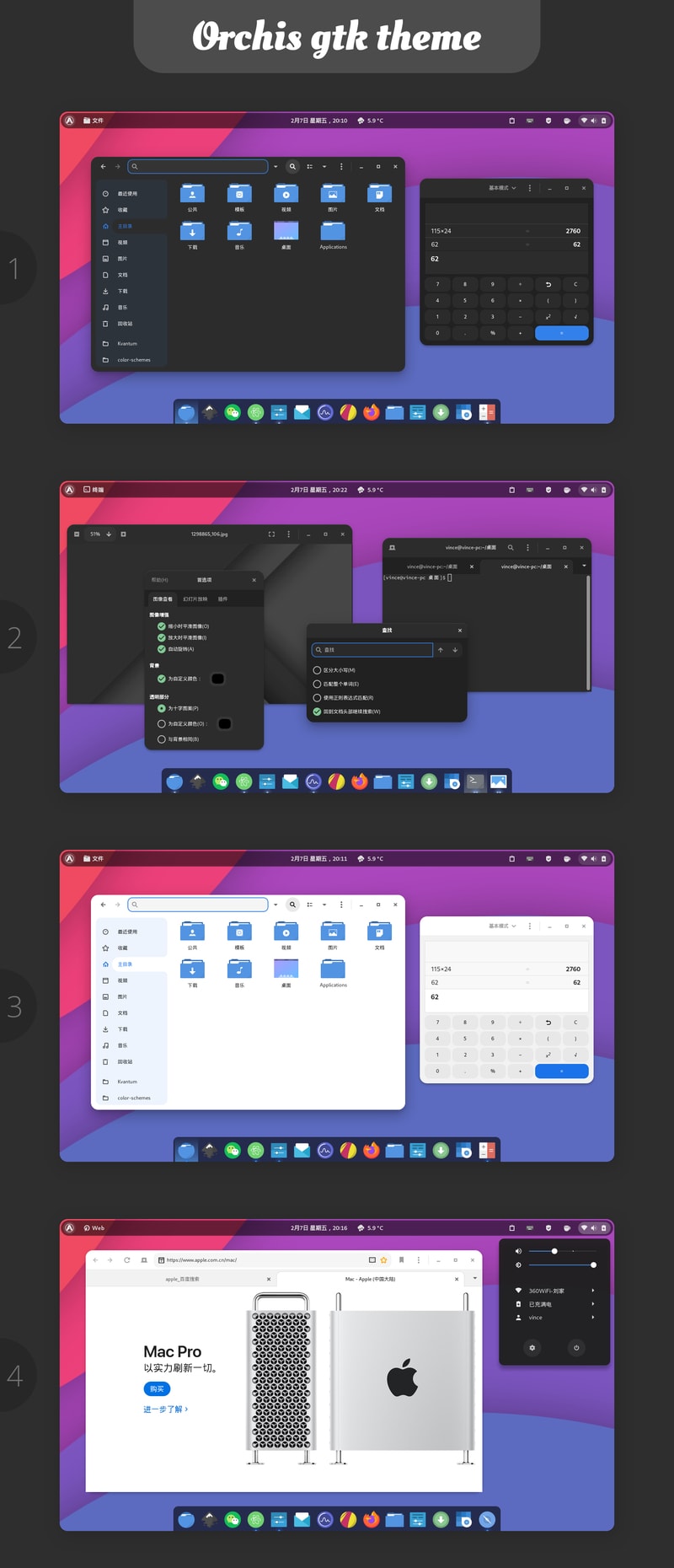 ---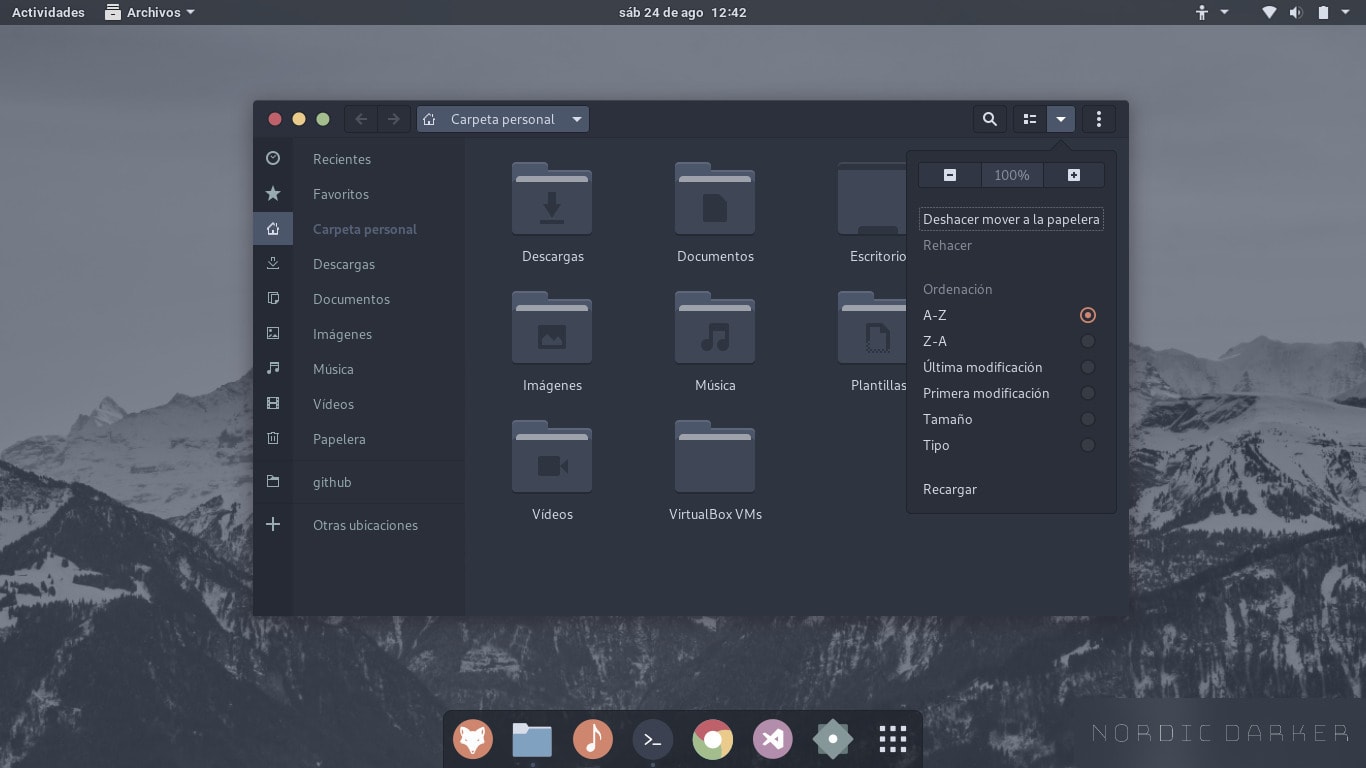 ---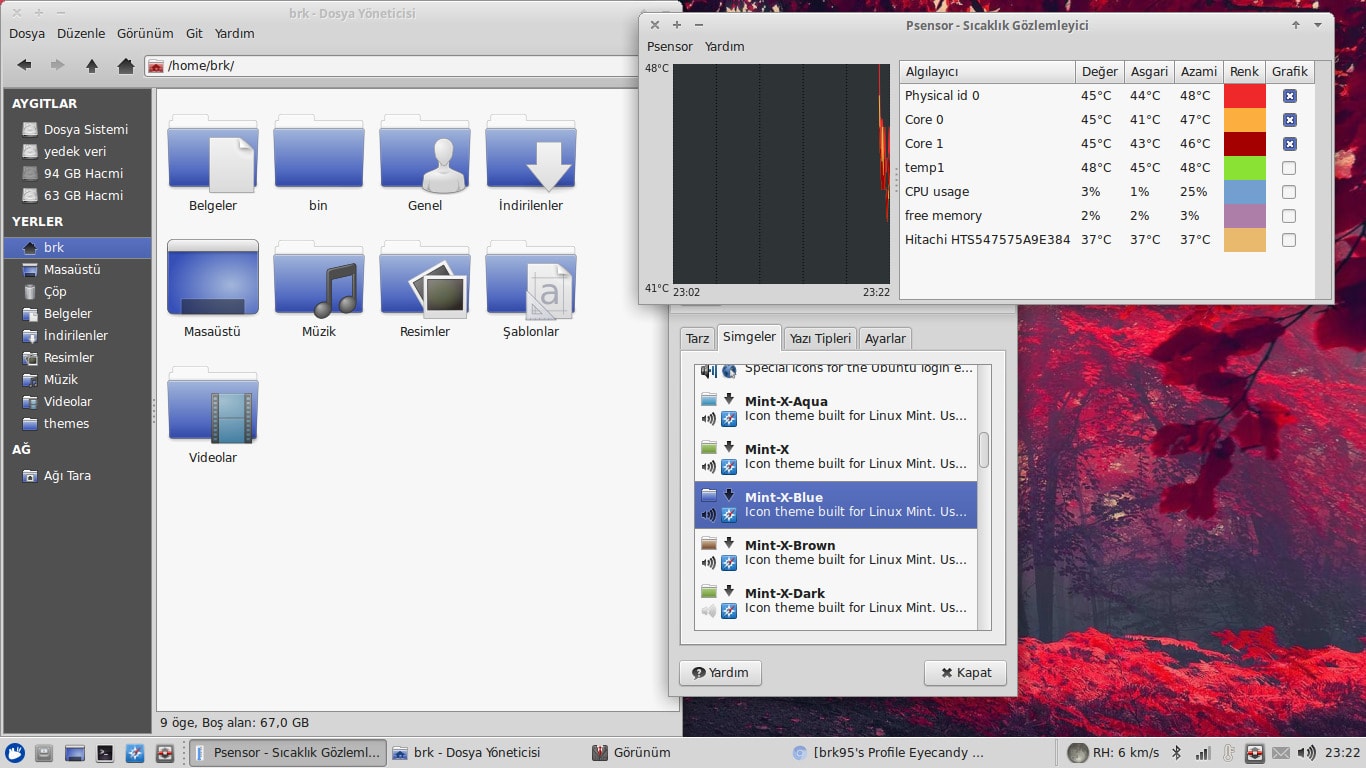 ---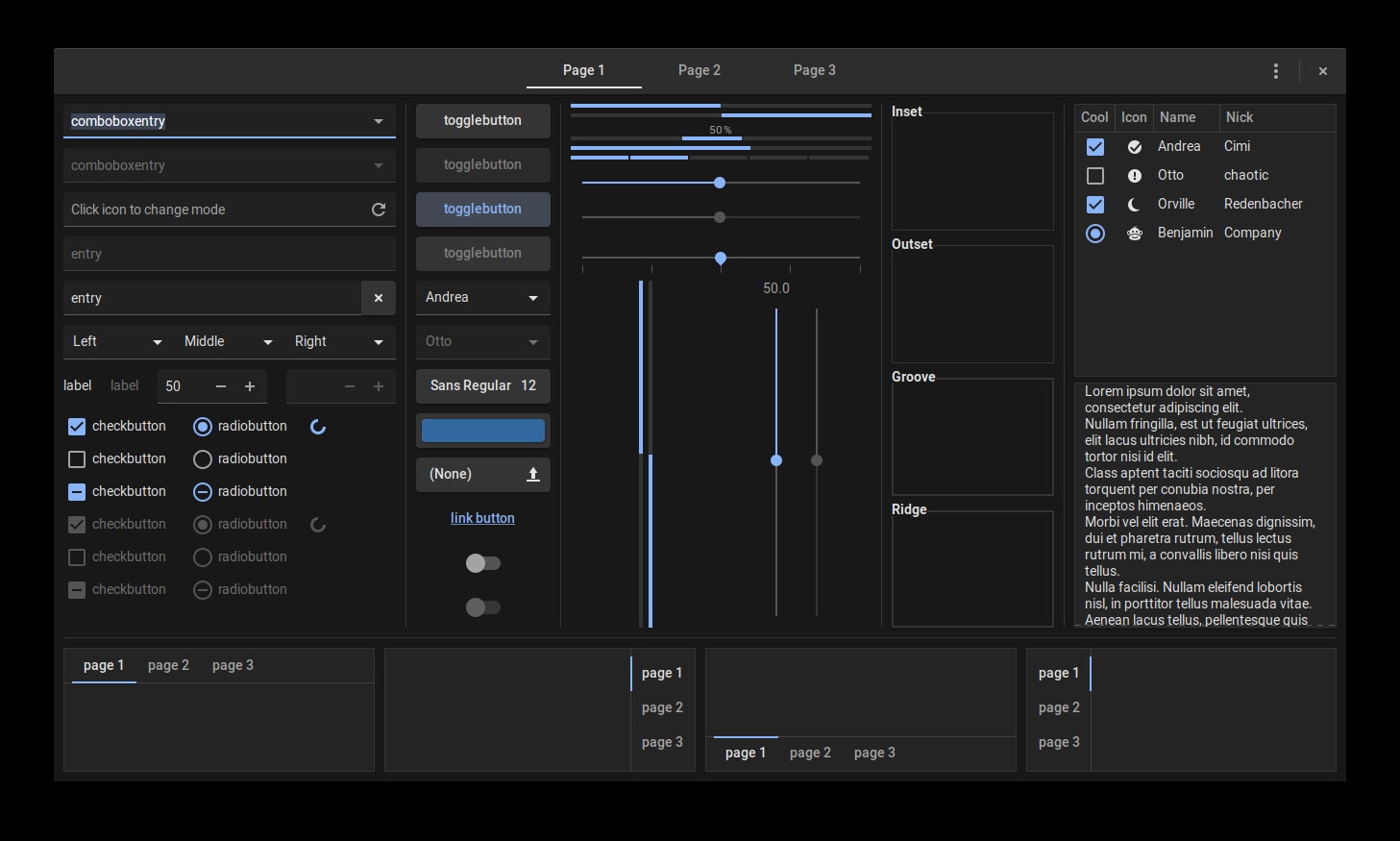 ---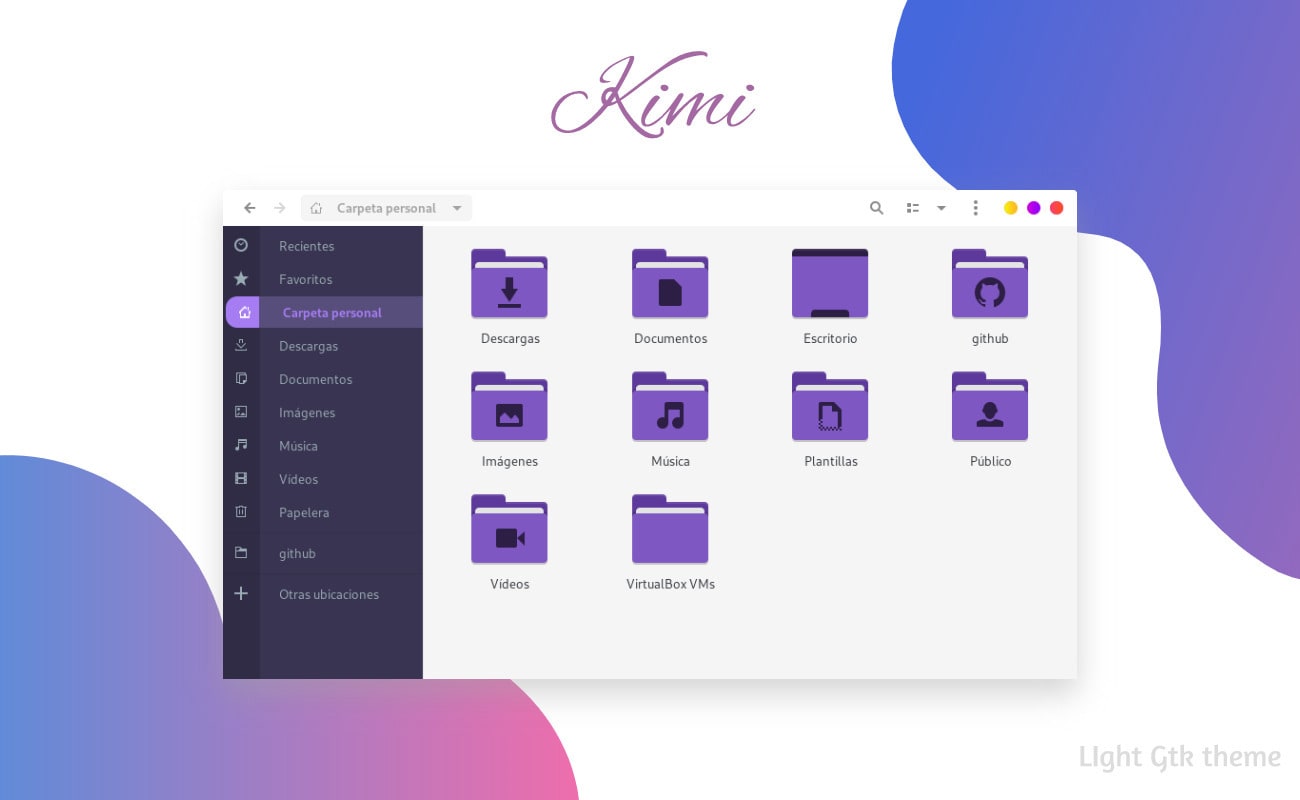 ---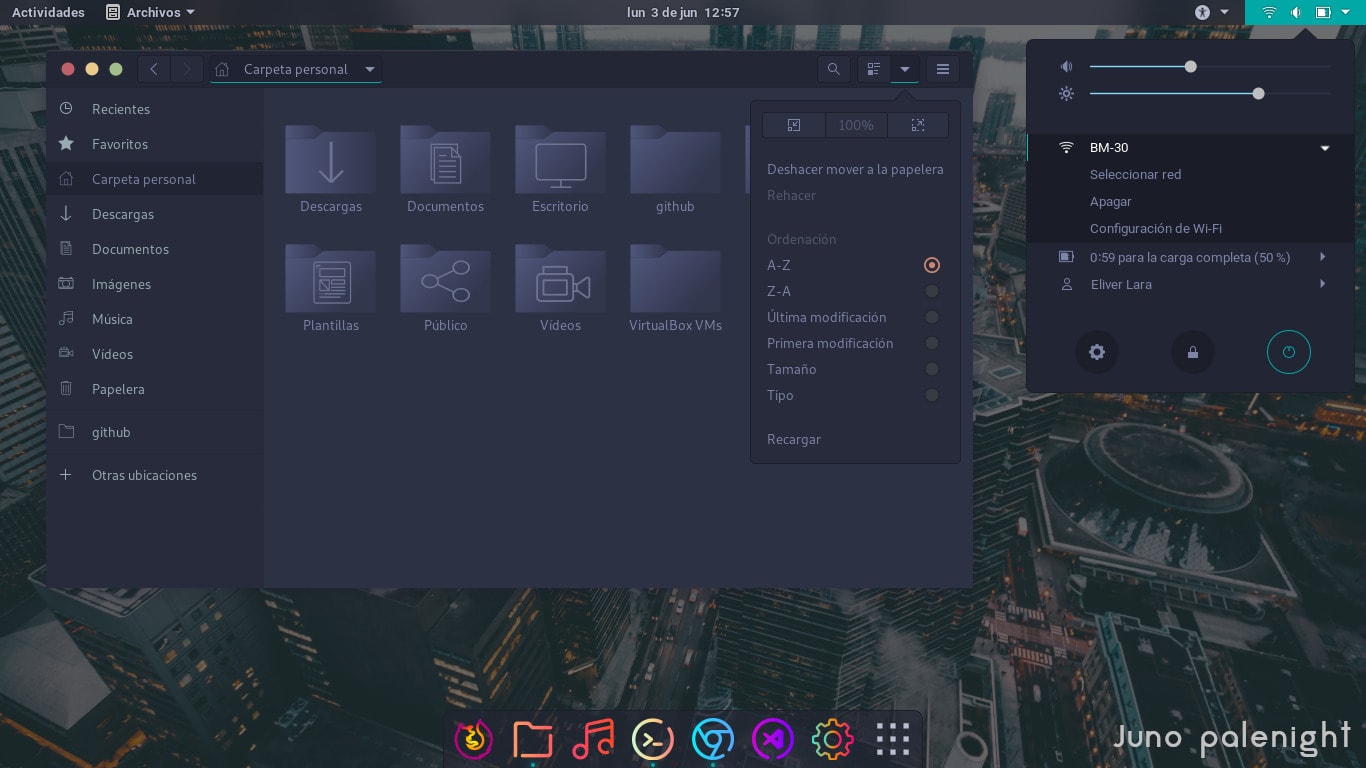 ---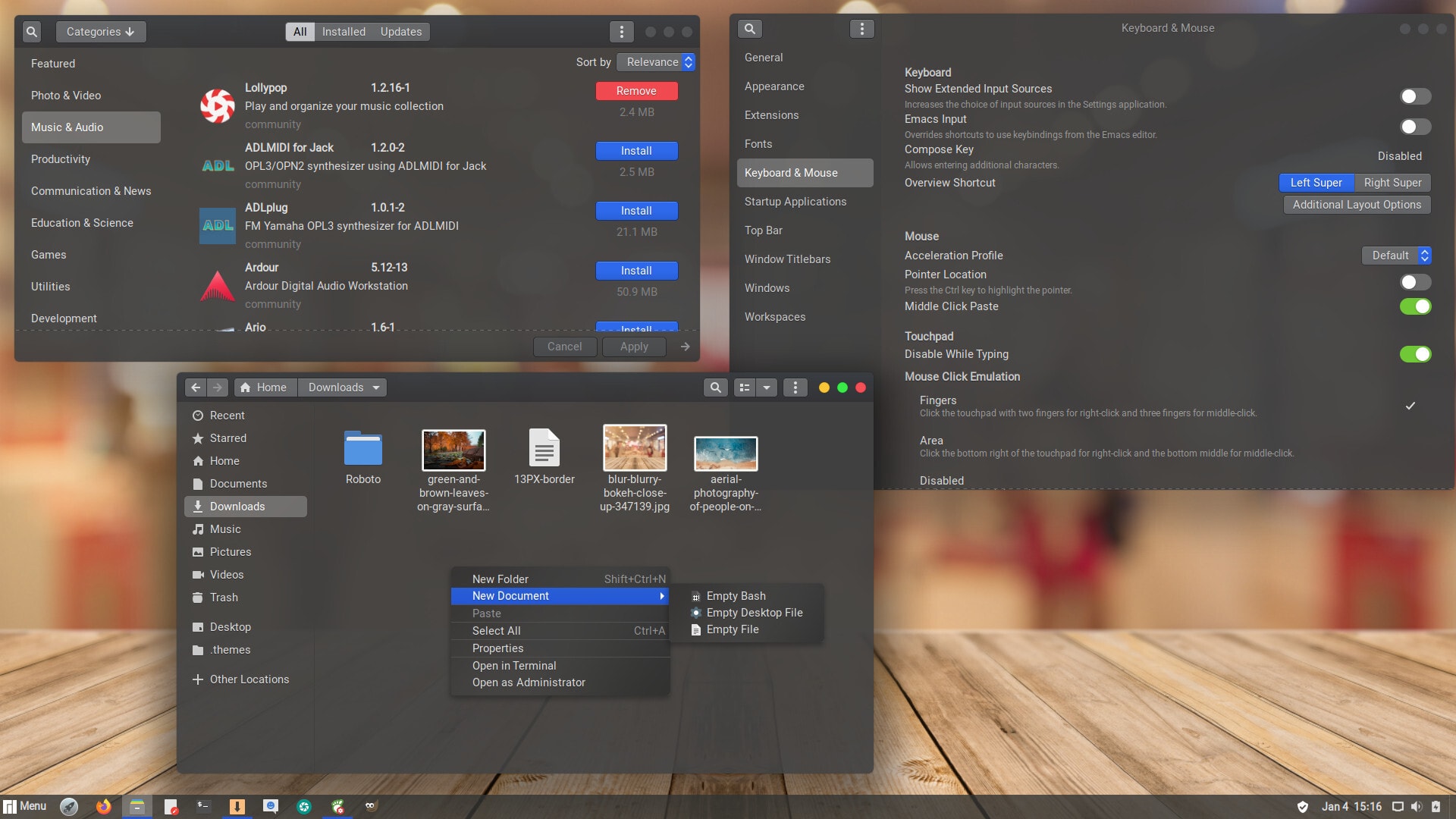 Download macOS Transparent Theme
---
01 - Arc Theme



---
Useful links:
Thanks!
---
---
---
---