15 examples of different usage of ffmpeg
ffmpeg is an excellent tool. It's a complete video editor via the command line.
---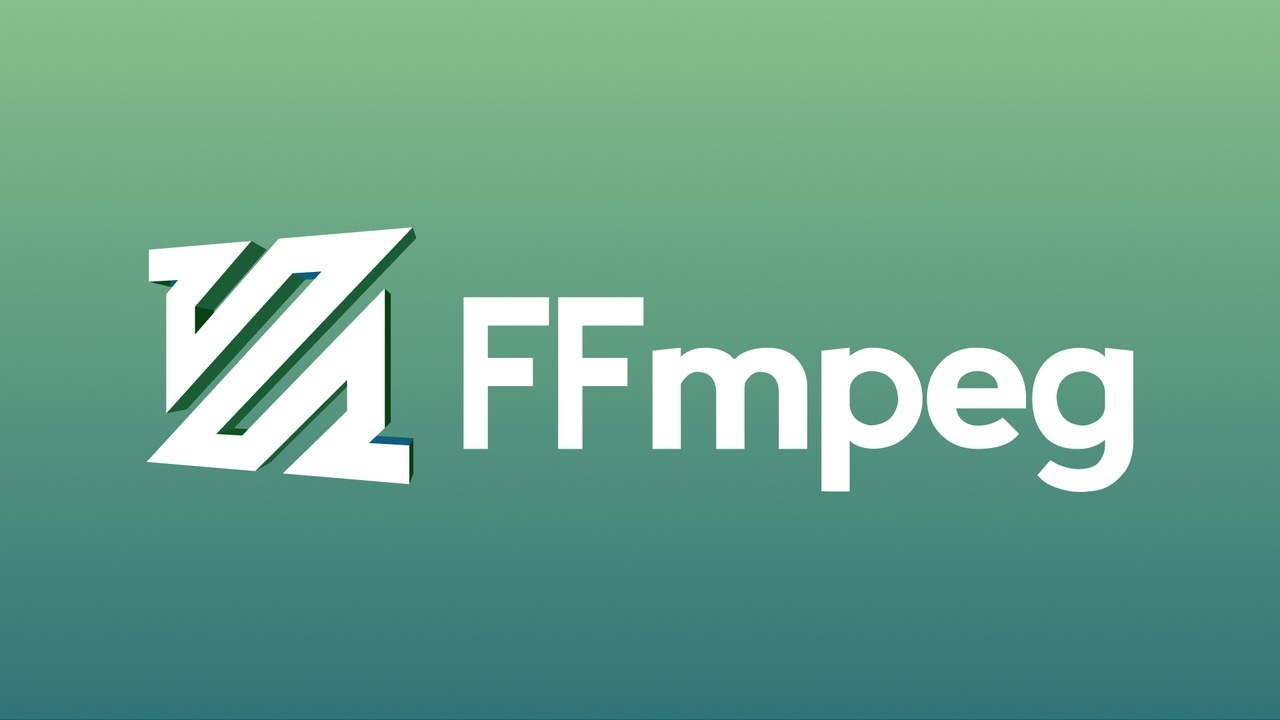 ---
ffmpeg was created by Fabrice Bellard the same creator as QEMU and QuickJS, the engine behind JSLinux.
In addition to the conventional conversion commands that we use on a daily basis, let's see 15 more utilities that can be good for you in many cases.
---
1. Finding out how many FPS your video has
---
2. Inserting ZOOM into your video
---
3. Optimizing your video
Decreasing the size without losing image quality:
---
4. Resizing video resolution
Leaving it in the resolution: 1280x720
---
5. Resizing the width and height will be proportional
Specified for width of 1280 .
---
6. Resizing the height and width will be proportional
Specified for height of 720
---
7. Removing audio from a video
---
8. Rotating a video
It looks like a cell phone screen, the width becomes the height and vice versa
---
9. Rotating 180°
If the video is "upside down" you will reverse it
---
10. Summarizing information output
When you run the command: ffmpeg -i output.mp4 ffmpeg displays the video data, but the header makes it difficult to see this, to ignore that initial data, run:
---
11. Extracting frames from a video
There will be several images in the frames directory named filename00001.jpg up to the maximum number of images that the video has.
---
12. Extract frames from only the initial 10 seconds
---
13. Watching video
---
14. Listening to music
---
15. Adding subtitles to video
Example caption:
vim subtitle.srt
Command:
---
---
---
---