Customize your prompt with Starship written in Rust
Minimalism and speed!
---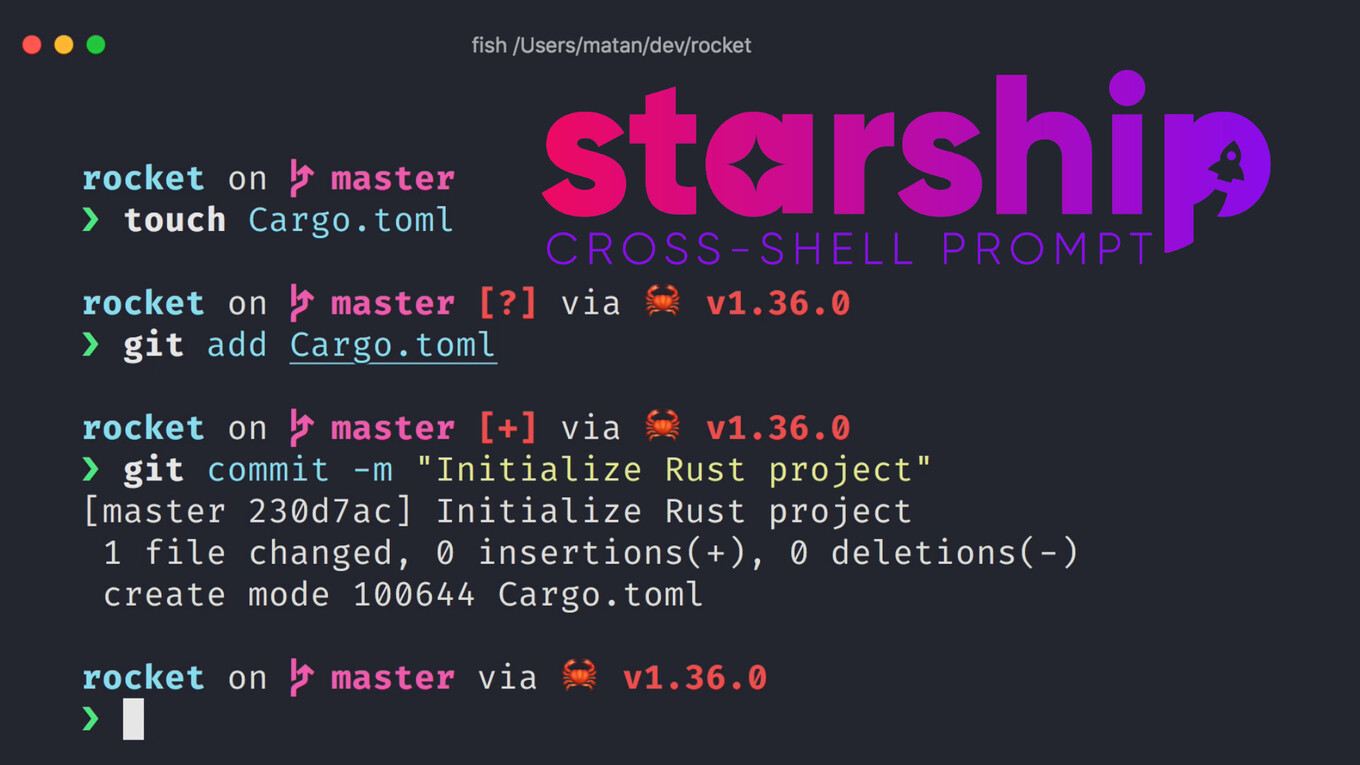 ---
Starship is a minimalistic, lightning-fast and infinitely customizable prompt for any shell!
Characteristics
Customizable: Configure every aspect of your prompt.
Universal: works in any shell, on any operating system.
Smart: Shows relevant information quickly.
Rich in features: support for all your favorite tools.
Easy: quick to install - get started in minutes.
How to install
First of all you will need to have the Fira Code font installed. Then just run this command in your terminal:
The output will be something like:
Note that sudo password was requested
After that, as in the same output of the image above, just run the command:
Example for ZSH:
To load Starship automatically when opening the shell enter in your shell's configuration file, example for ~/.zshrc:
It is available for Bash, FISH, PowerShell, Ion, TCSH and others.
If you want to configure the prompt as you wish, see this link
Below is an example gif of Starship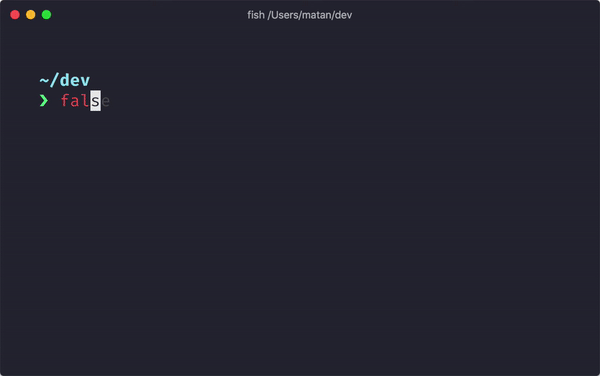 ---
---
---
---