Customize your Ubuntu with Wayland + Sway + Ulauncher + Waybar
Easily via Shell Script.
---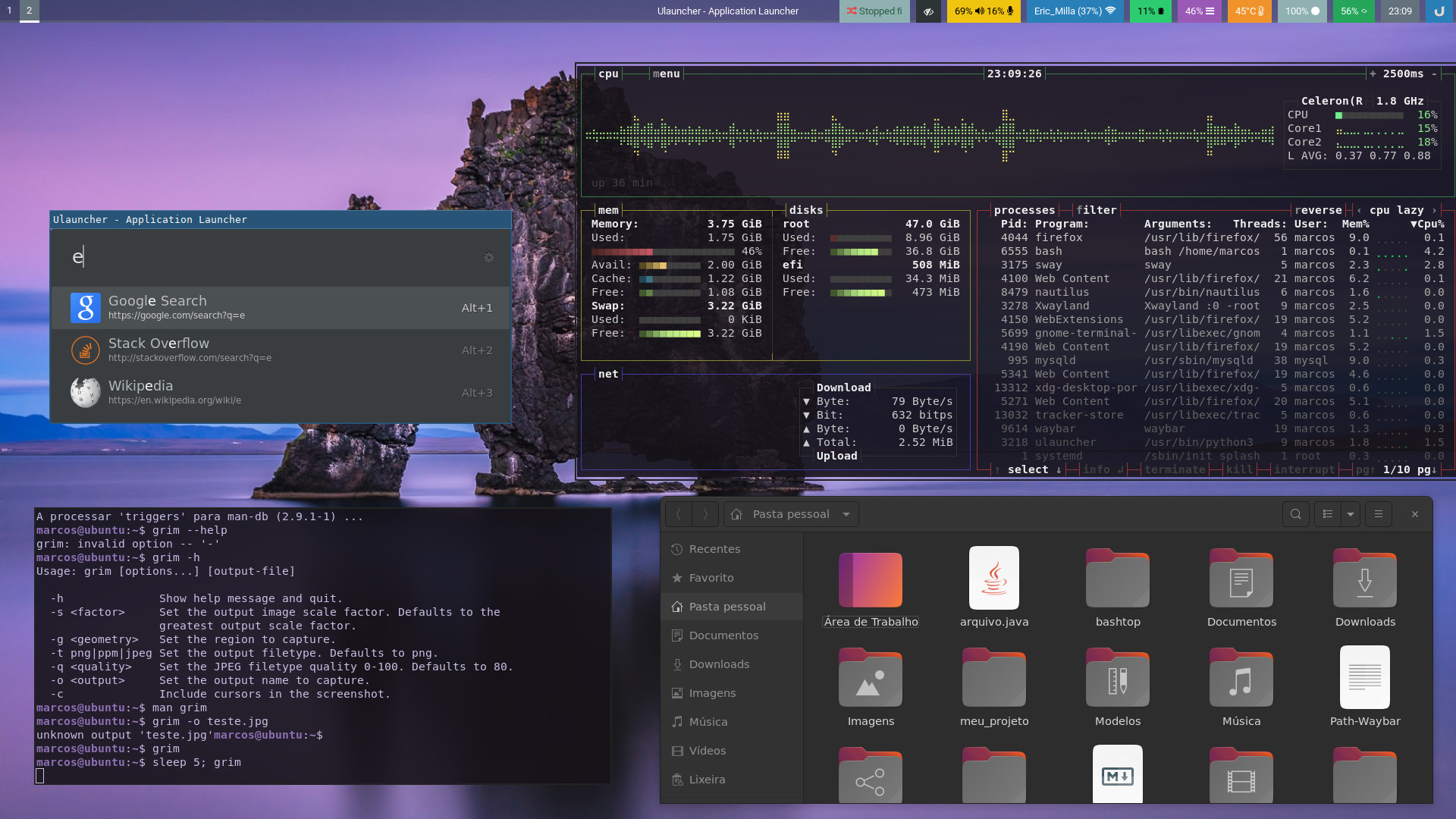 Sway is a side-by-side window manager and composer for Wayland, inspired by i3 and written in C.
Waybar Highly customizable Wayland bar for composers based on Sway and Wlroots. See another alternative here.
Ulauncher is an application launcher for Linux. See other alternatives here.
Commands to install all
See the video
The video has English subtitles native to the video itself and with the correct translation. To enable, use the settings in the footer of the video itself, according to the images shown here below.

CLICK ON IMAGES TO VIEW INTO LARGER RESOLUTION.
Tutorial for subtitles in Youtube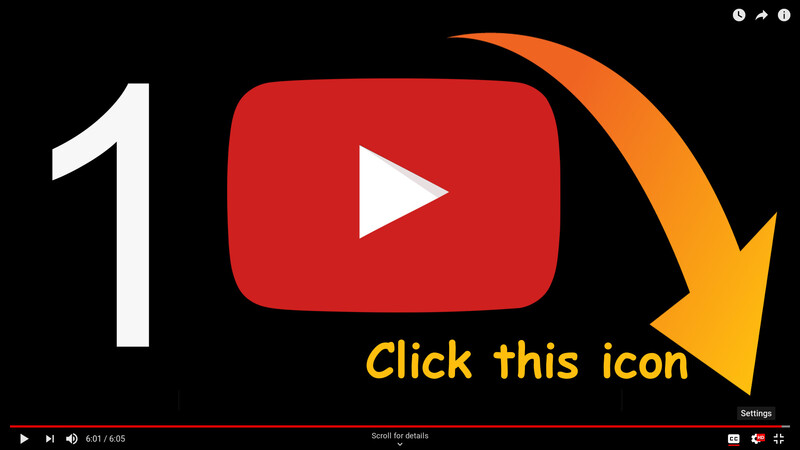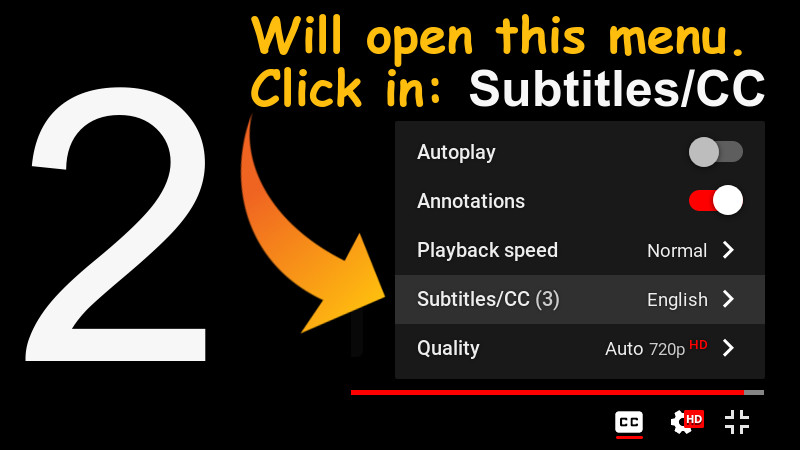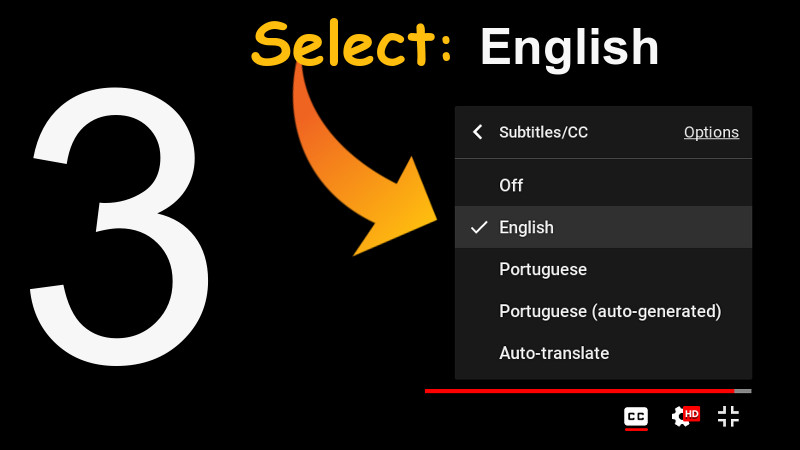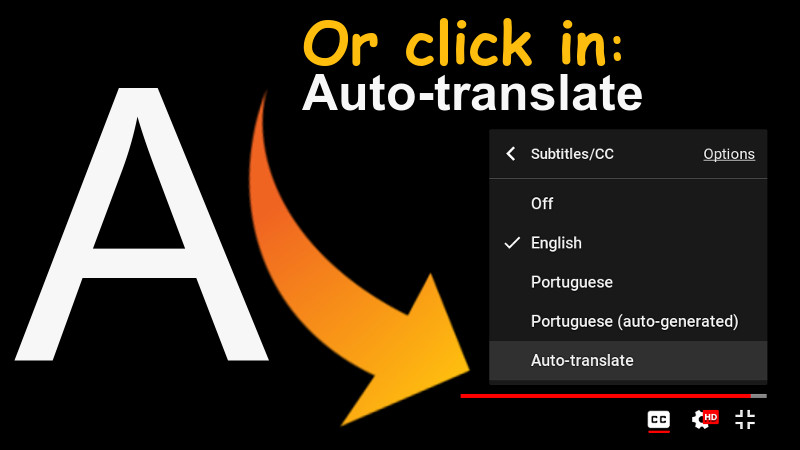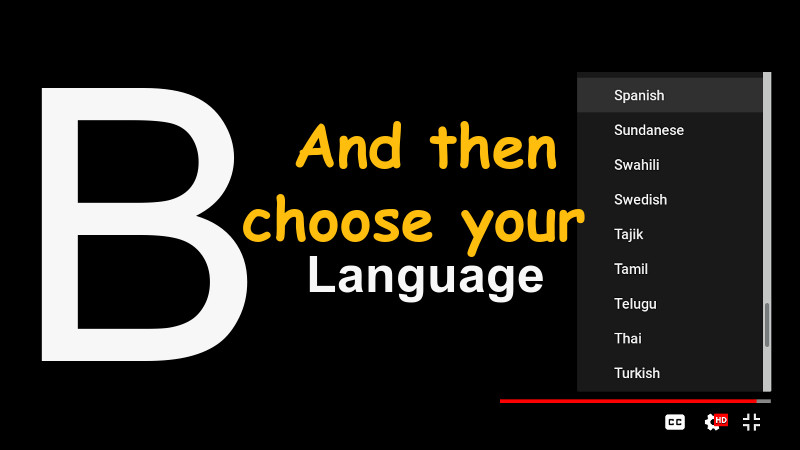 ---
---
---
---
---