Free download of 5 Tileset for your games
Ready to be implemented in your hit game!
---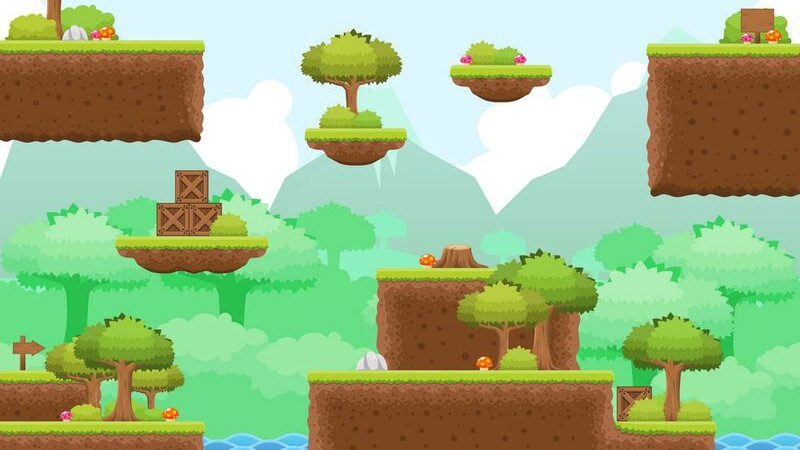 ---
I selected 5 of different ways to use and download for free, both for game studies and to use in your commercial game or not.
Ideally, use these tilesets directly in your array/array/vector or in your preferred level editor.
Let's get to know and get these 5 in this article!
---
1. Tails Adventure

Let's start with the most basic of all. This tileset will serve for those who want to learn how to implement the tileset in their game. The ideal is to use a layer 50 tiles wide and 27 tiles high in the level editor.
It's a skin for the Tails Adventure game by Sonic the Hedgehog .
Click here to Download Tails Adventure
---
2. Green Zone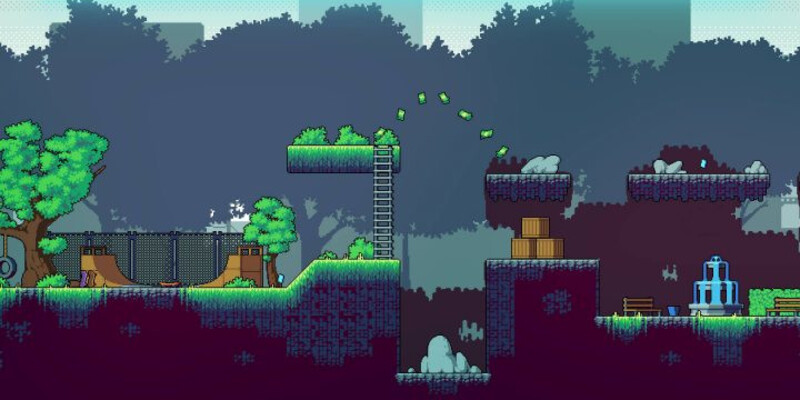 In this tileset there is double background for background animation and the blocks are 32x32, good for a 2D RPG platform game that combines trees and buildings.
Click here to Download Green Zone
---
3. Industrial Zone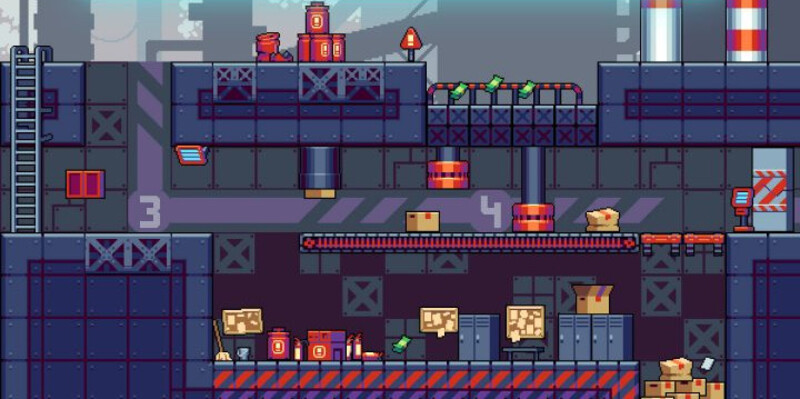 For that industry idea in the game this is the ideal tileset! It has: Background divided into layers (to create a parallax effect) 576×324, boxes, stairs, signs, board, table, etc. In addition to animated objects.
Click here to Download Industrial Zone
---
4. Medieval Environment

This is a collection of resources for creating levels in a platform game. Set includes: surface tiles, objects (doors, stairs, lever, window, barrel, crate, chest, torch, vessel). Tiles are 48x48 in size.
Click here to Download Medieval Environment
---
5. Nature Platform
And to close with golden key all the complete assets for your nature game.
Suitable for adventure platformers or similar games. The content has the following features:
18 blocks
13 objects and decorations
Background scroll
File formats: CorelDraw .cdr, Illustrator .ai, EPS, SVG and 128x128 px PNG files.
Click here to Download Nature Platform
---
The files were filtered from the sites:
---
---
---
---