How to remove HTML tags in C and C++ with RegEx
Regular expressions are a great tool for any programming language.
---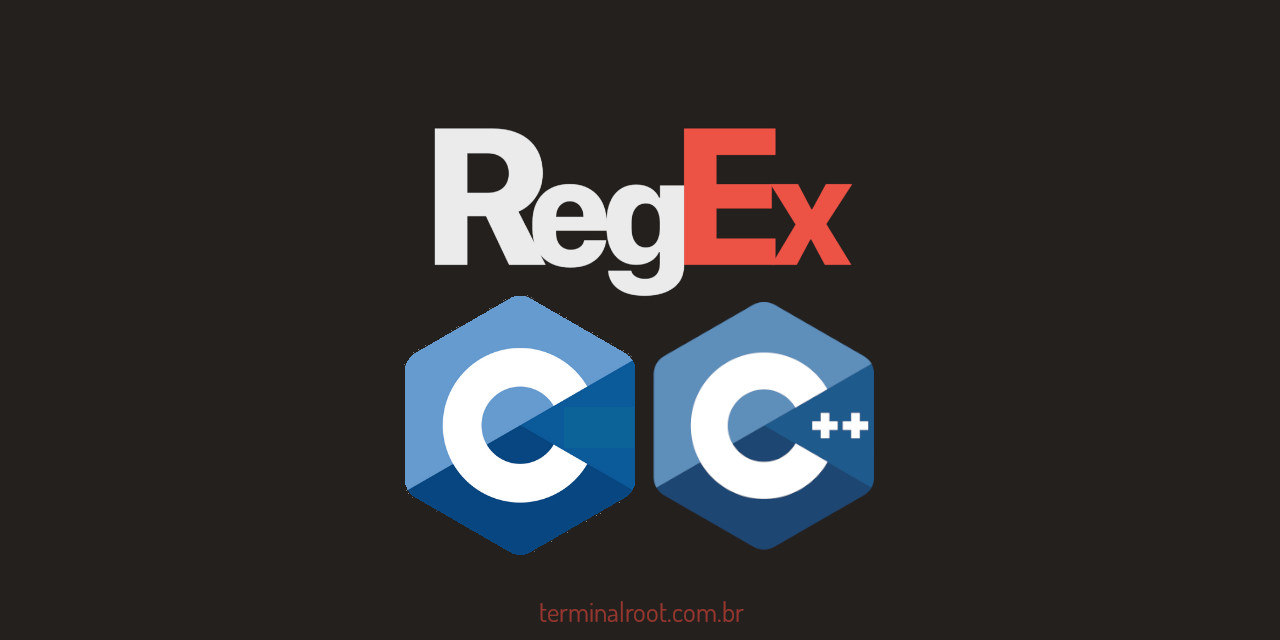 ---
The other day I saw a simple but interesting question on the internet. Someone posted wanting to know: "How to remove HTML tags in C?" .
It quickly came to my mind RegEx, but with C++ .
If you understand Regular Expressions with C++ it is really very easy, just:
Include the <regex> header;
Inform the pattern of the regular expression;
And finally use the regex_replace() function to replace with the string you want.
In summary the code is this:
Probable output: This is a link
But in Linguagem C things are really not that easy.
---
You can use regex.h in C, but it will only check for patterns, but the replacement will be up to you.
For example, checking if a given string has tags in it, we can use it like this:
Likely output: Has tags!
For more information access the POSIX page of the manual by the command:
---
Removing HTML TAGS in C
After you check if a given string has tags (saves processing) the next step is to remove the tags.
I came up with a solution of my own (and simple 💡 ) that may be contested by C lovers, but it works 😎 . The code itself is:
Include headers:

stdio.h to use printf;
string.h to use strlen;
and stdbool.h to use the bool type

Define a SIZE constant to optimize performance
Create a char * return function for redefining. And that function is as follows:

I inserted a for loop to go through the string according to the number of characters in it;
It checks if the opening character of the < tag was identified in the string;
If yes, it makes boolean variable tag as true
Then concatenate the character into a temporary output of the same size: out[SIZE];
And to continue adding, we change it to false only after identifying the > closing tag character.
The final code is:
Probable output: This is a link
The right thing would be to allocate space on the heap, because a string that contains a document HTML can be huge. But for didactic purposes, and to understand the logic, it's a good size.
---
---
---
---