Introducing my Linux Desktop - Settings, Commands and Programs
Welcome to my world!
---
Hail, guys! I prepared a video and updated the subtitles precisely so that it is easy for everyone to understand the content.
In this video I show everything I use on my Gentoo Linux, like:
Programs;
Commands;
Custom commands;
Settings;
Hardware;
Window manager;
Desktop environment;
Among many other information. The video is in Brazilian Portuguese, however, as I said it is possible to get subtitles for any language you want. Follow the video below:
Watch The Video
The video has English subtitles native to the video itself and with the correct translation. To enable, use the settings in the footer of the video itself, according to the images shown here below.

CLICK ON IMAGES TO VIEW INTO LARGER RESOLUTION.
Tutorial for subtitles in Youtube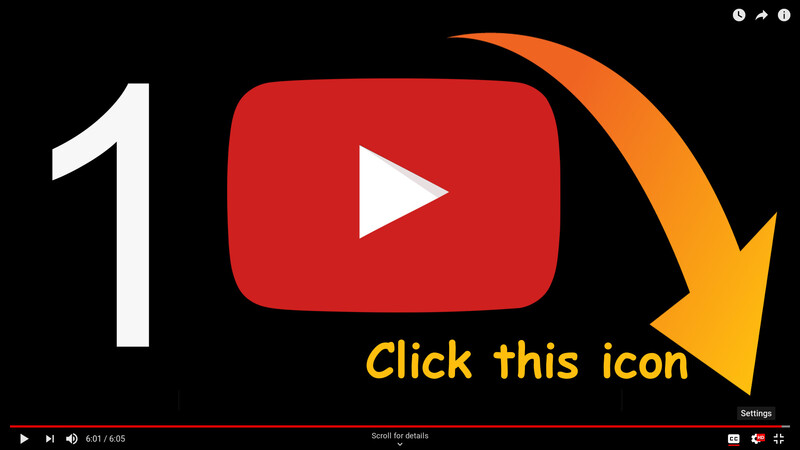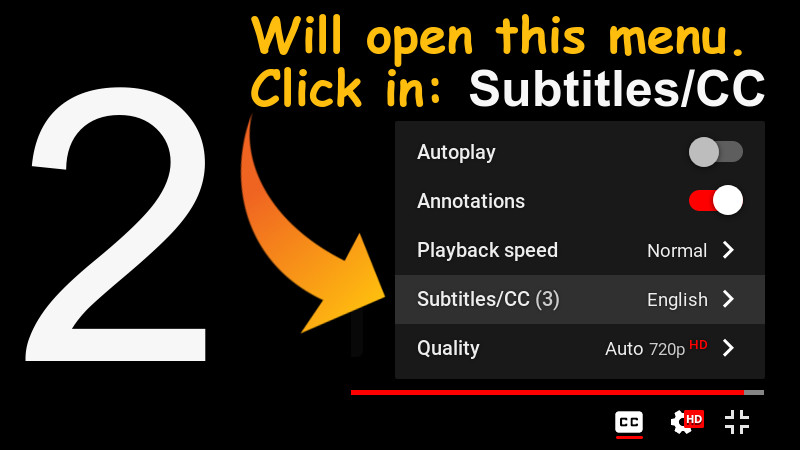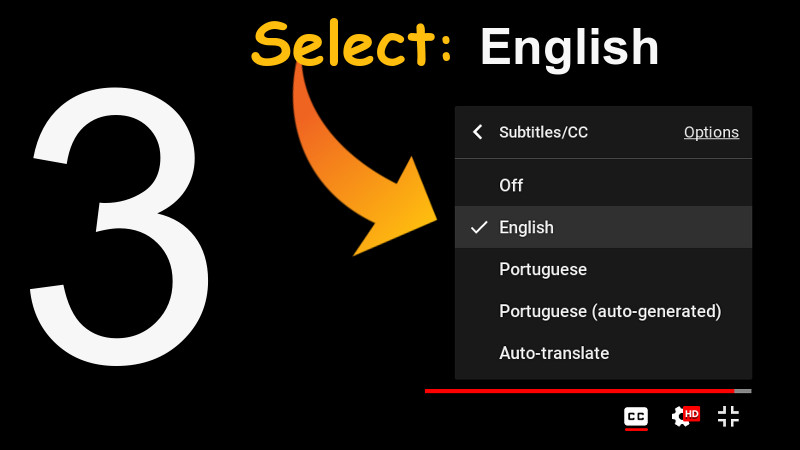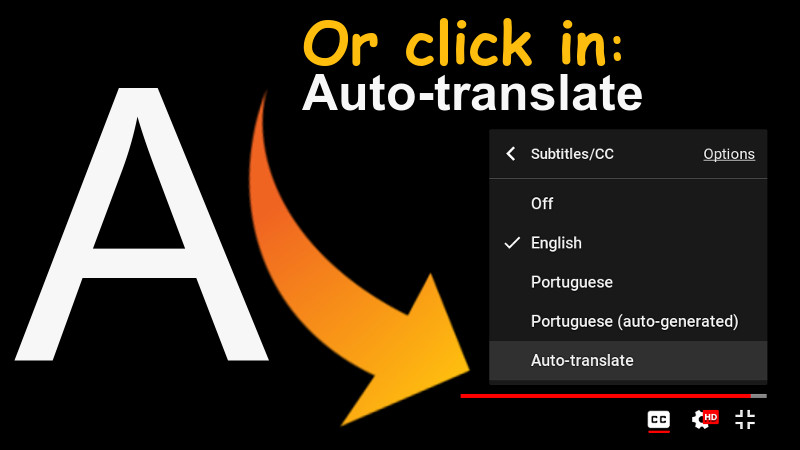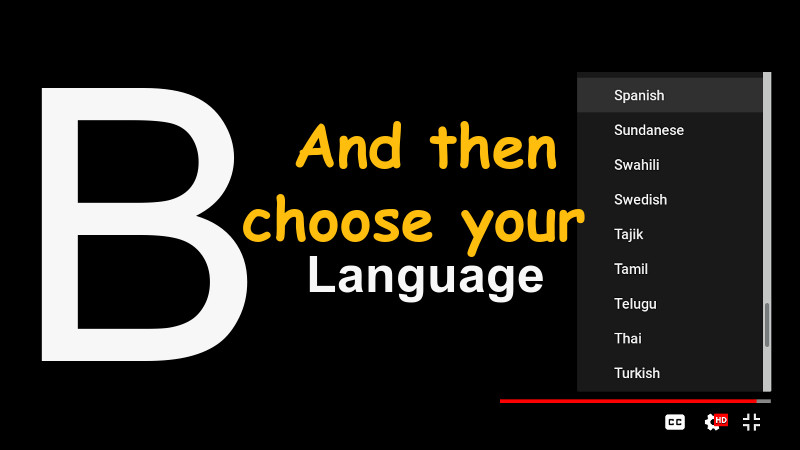 ---
Links cited in the video and among others
---
---
---
---