Get to know Ubuntu's CSS Framework
Makes your website/blog look very nice!
---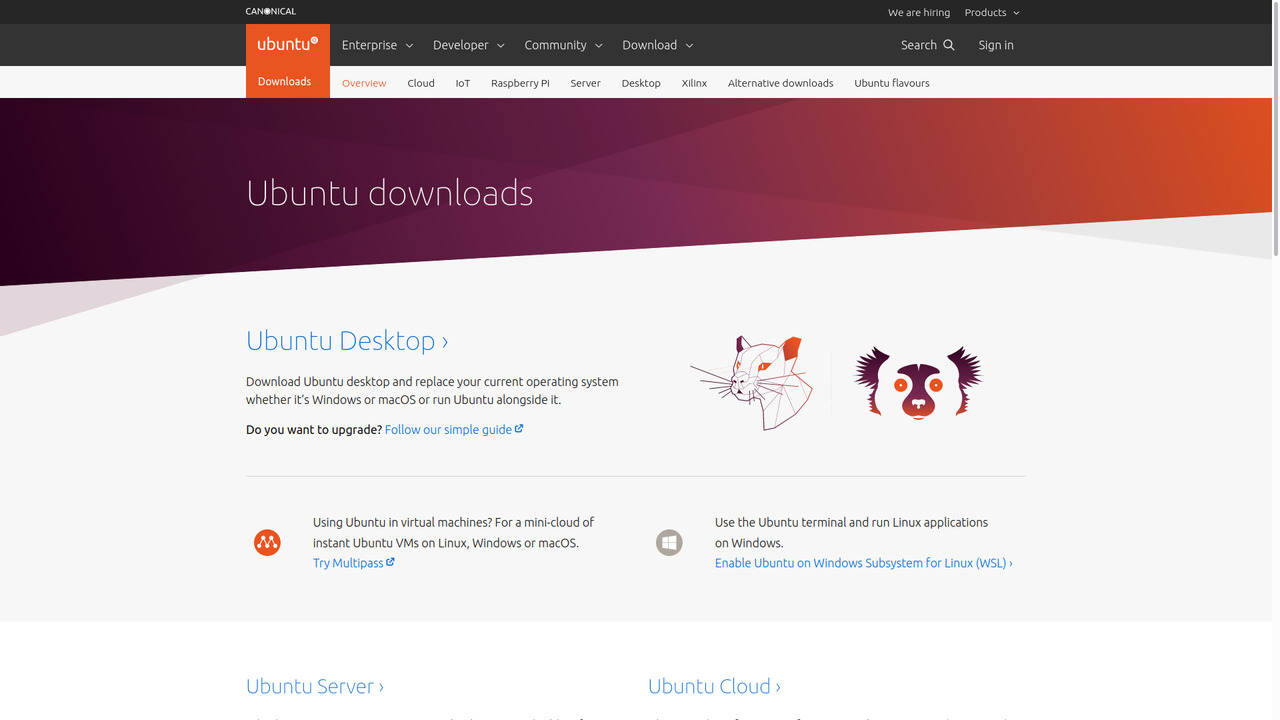 ---
There are numerous CSS frameworks throughout the world wide web ecosystem.
But Ubuntu is not far behind. Canonical is the company responsible for this distribution GNU/Linux also their framework for you to use the same resources they use on their website.
It's Vanilla CSS, a versatile, beautiful and easy-to-use framework.
---
Installation
You can install via command line for interdependent projects and use one of the package managers below:
Via yarn
Or via npm
There is also the option to use via CDN, just enter the address and version number:
Example for the current version according to the publication date of this article:
You can still download and link locally, for example:
---
Usage
The vanilla documentation is very good and has search tools and is separated by elements, like Bootstrap.
I made a basic example which is just the image at the top of this article and here is the HTML code:
---
---
Helpful links
---
---
---
---