How to install Docker on Gentoo
Enabling the modules correctly.
---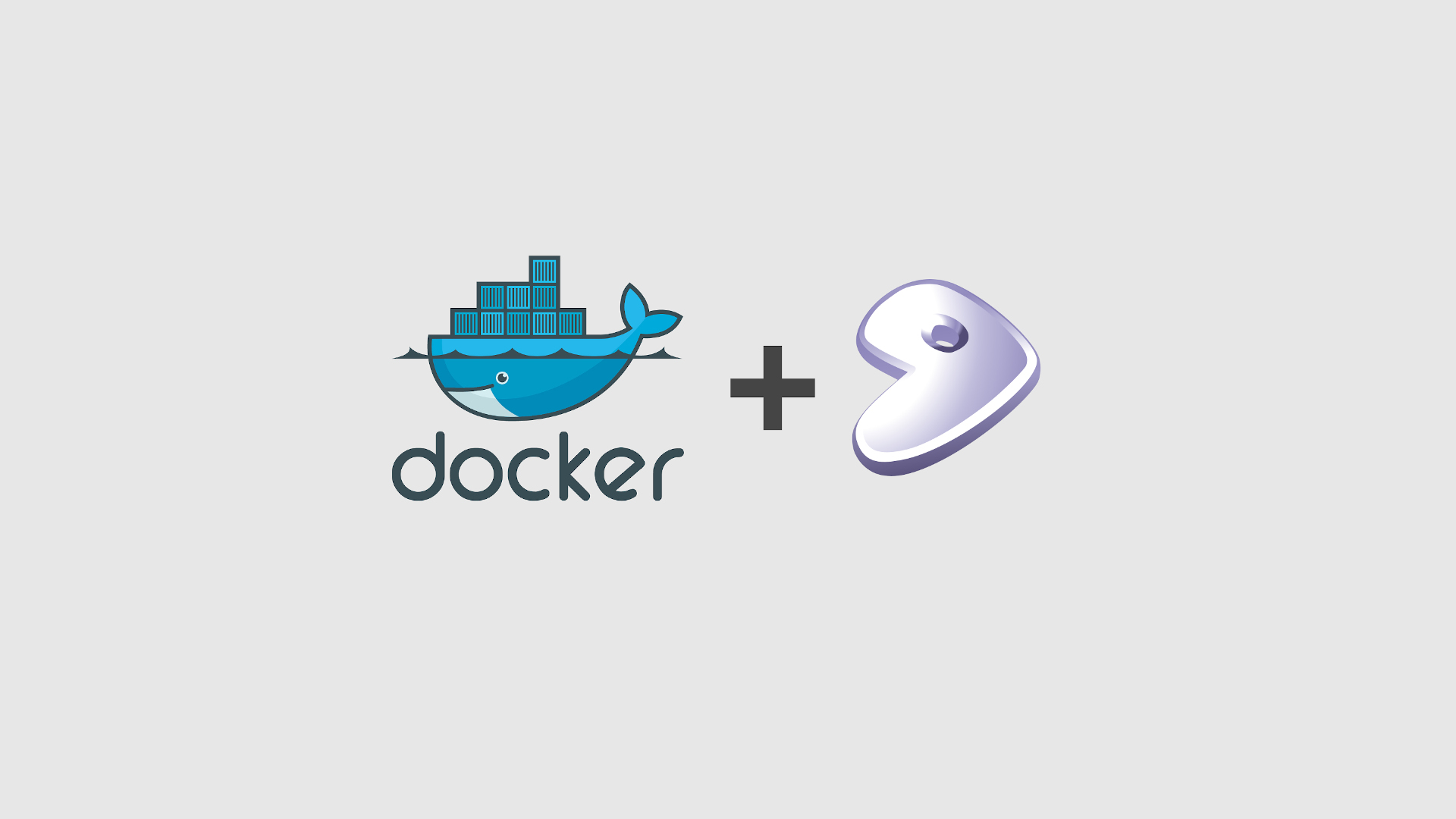 We already have a tutorial for Docker for beginners that can be consulted here. But in this article we'll show you the steps on Gentoo.
1. Enable modules in Kernel
Open the Kernel configuration menu
And enable the modules
2. Make sure you have enabled all modules correctly
For this you can use a Bash script: check-config.sh
The output will look like this: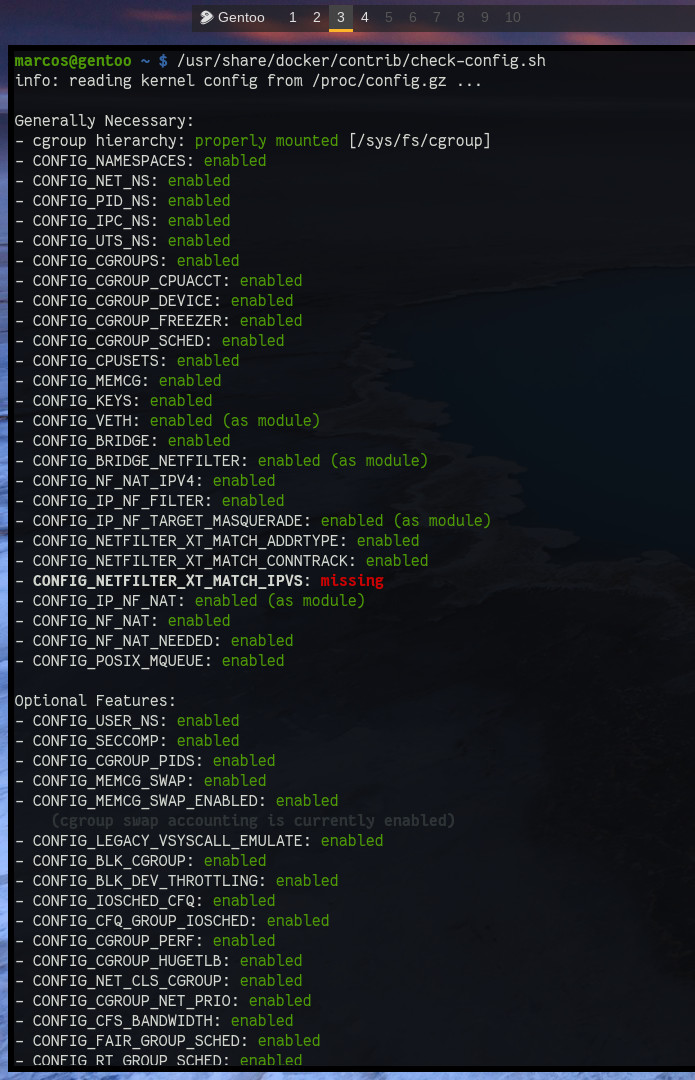 If there are not enabled modules (missing), check first if your Kernel version has this module name, example for the module *CONFIG_EXT3_FS_XATTR:
If you do not return the output it is because you do not have it, but if you return, copy the name of the module and search on any screen of the Kernel menu, pressing the bar (/) will open a box for you to enter the name you want to search, just paste the name you had copied and then press Enter, example:
Researched the module: CONFIG_NETFILTER_XT_MATCH_IPVS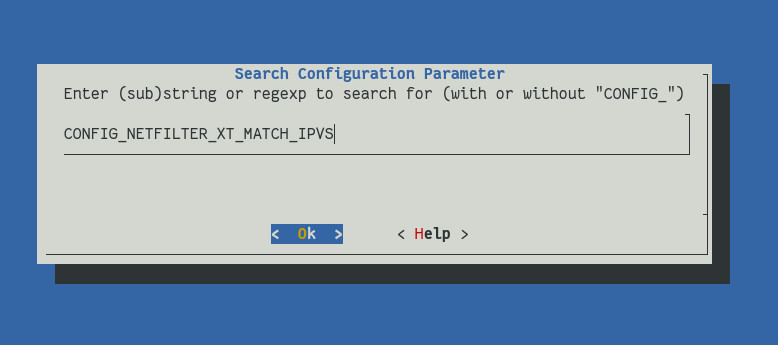 Result with complete path and all data:

The line Prompt indicates the name that it is in the menu and in Location the complete path to find it.
In this case, it is enabled as a module: [=m], but if it is as is not set it will be necessary to enable it.
3. Compile the Kernel
4. Install and configure Docker
Add your user to the docker group
If you want to add Docker to start with OpenRC
If you do not want it to start together with the system, to use Docker you will always have to start it manually: rc-service docker start. If you use systemd run: systemctl start docker.service.
Restart your system so that some modules are read at startup and your user's group change takes effect: sudo reboot.
Useful links:
---
---
---
---