Why I gave up on Debian
Many people ask me why I dont use Debian anymore.
---
Well, guys! I never made a post here, where the content was just the video. But, in this case, I made a point of doing a well-done translation into English, so that it is very easy to watch the video and read the subtitles in a simple way.
Watch the video. If possible, leave your comment stating whether the translation was good, or what should be improved.
Watch The Video
The video has English subtitles native to the video itself and with the correct translation. To enable, use the settings in the footer of the video itself, according to the images shown here below.

CLICK ON IMAGES TO VIEW INTO LARGER RESOLUTION.
Tutorial for subtitles in Youtube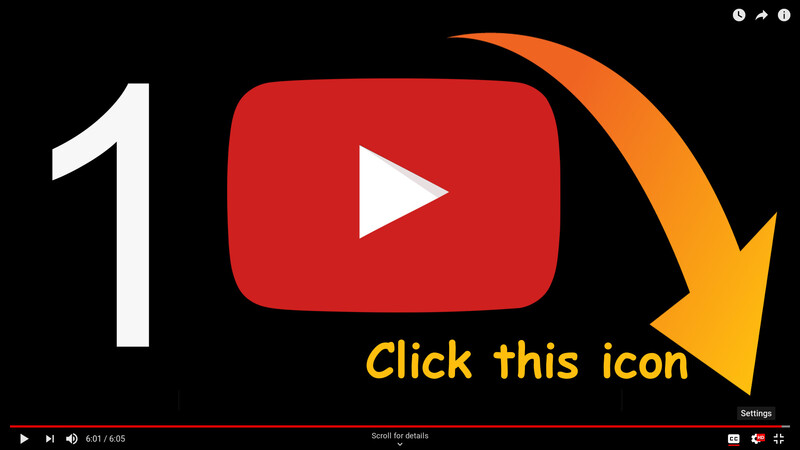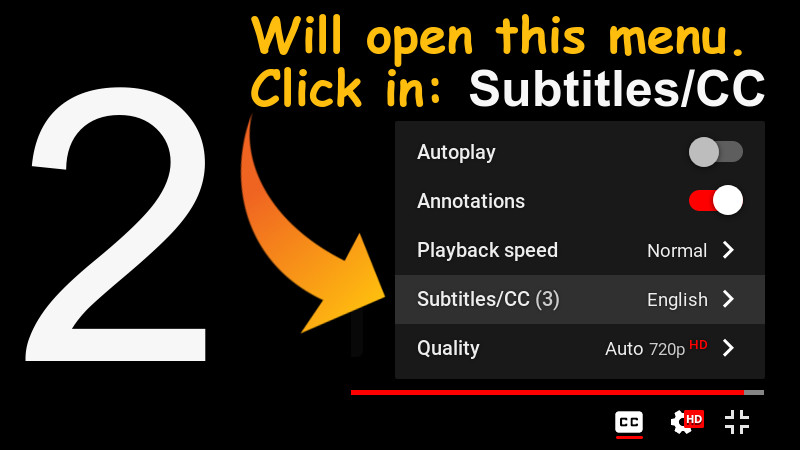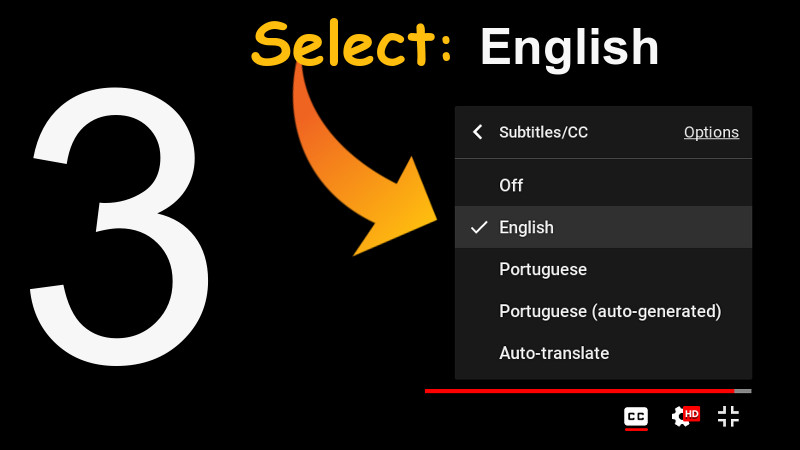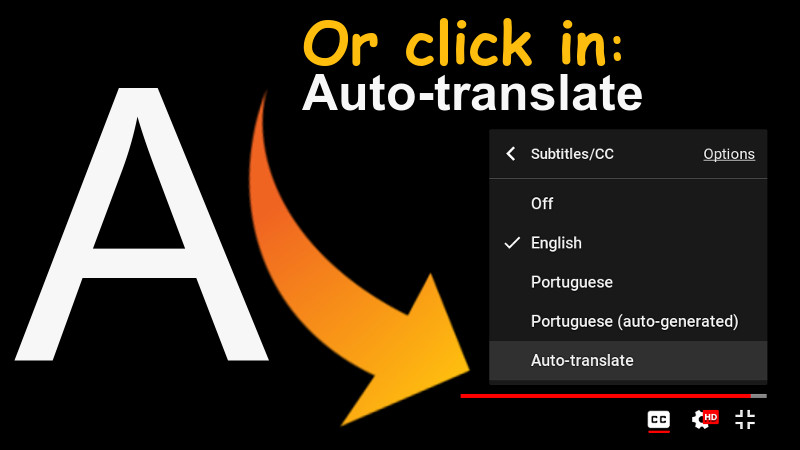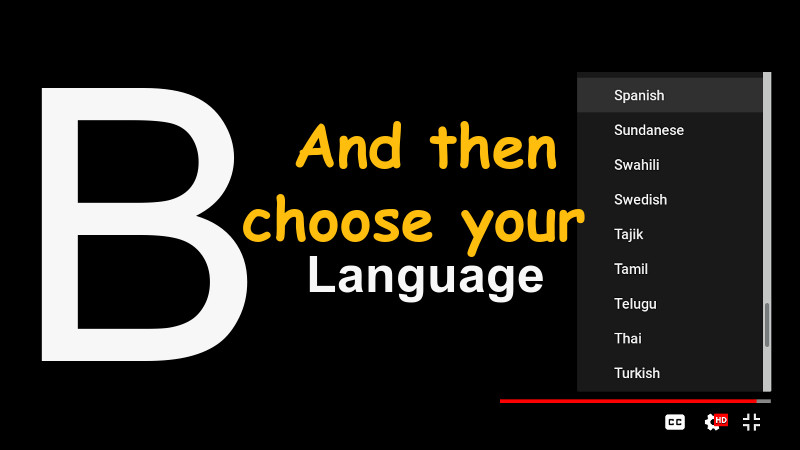 ---
---
---
---
---